NORTHERN VALLEY PRESS
This article originally appeared in the Feb. 20, 2017 North edition of Northern Valley Press.

HAWORTH – This week in history: On Feb. 24, 1917, The New York Times reported a tragedy on the tracks in Haworth.


In an article titled "West Shore Train Kills Woman," the newspaper reported the following: "The body of Alice M. Bock, 27 years old, of Meriden, Conn., was found under a West Shore Railroad train at Haworth last night. It is supposed that she tried to board the train as it stopped, slipped, and was run over. No one saw her go under the wheels. She spent the day visiting her sister, Mrs. James W. Gadley of Haworth."

The tragedy took place 100 years ago this week.
---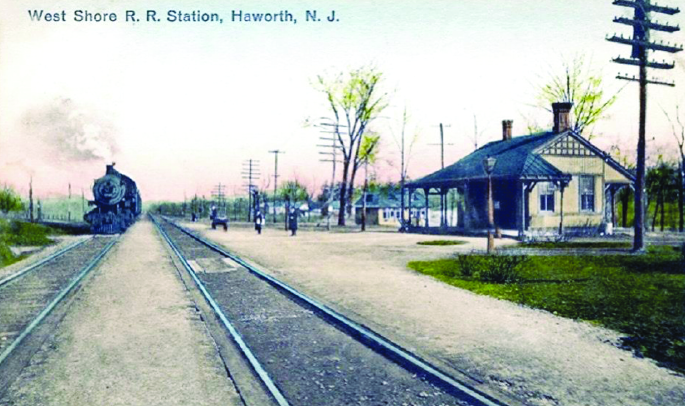 ---