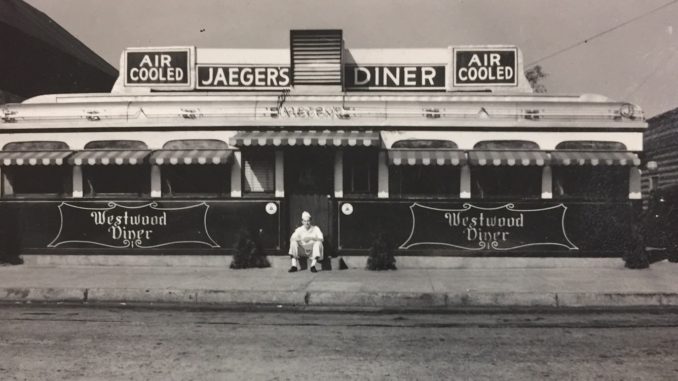 WESTWOOD, N.J.—Wouldn't you love to pull up to that old lunch counter for a burger and fries?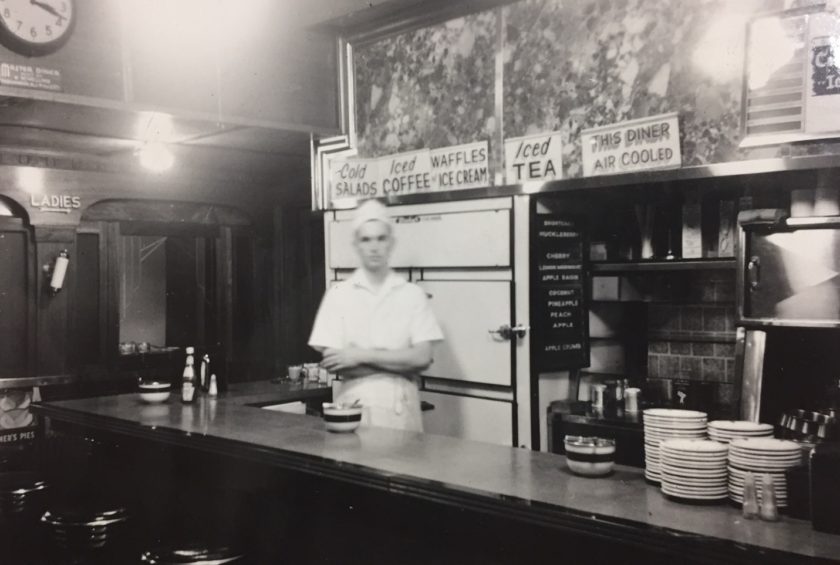 It's been known by different names over the years: Jolly Nicks, Double D's, The Dawg House, Susan's Place. The train car-style building at 325 Broadway, opposite the Westwood railroad station, has been a restaurant for as long as any of us can remember. For many years it's been Jack's Cafe—but back when the black and white photos on this page were snapped, it was Jaeger's Westwood Diner.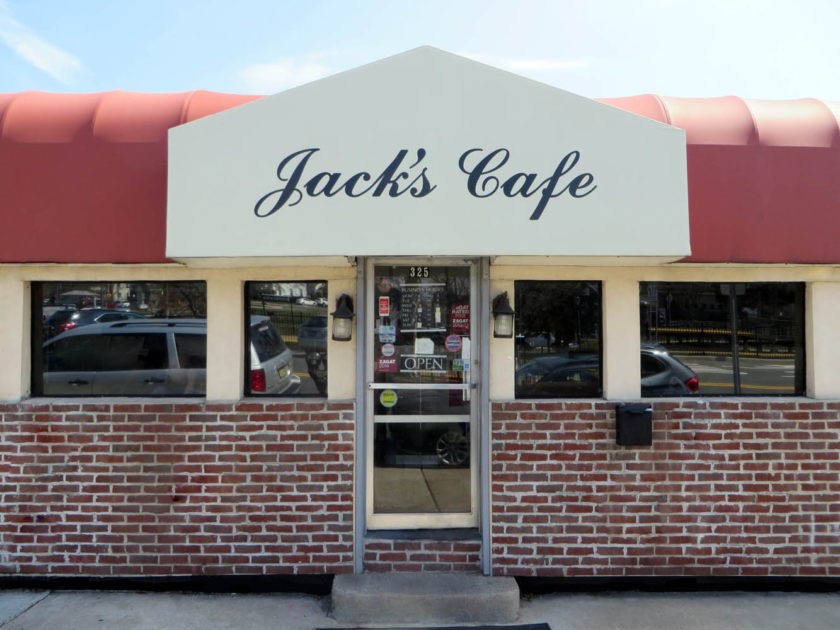 Henry A. Jaeger ran the place in the 1930s and 1940s. The family, including wife Theresa and daughter Ruth, lived on Kinderkamack Road.
Advertisements always mentioned that the diner was air-cooled, in that era before air conditioning was common. Note the old style of ice box behind the counterman.

In the 1950s the diner passed to a family that might inspire nostalgia for some longtime residents: the Gadinos. Ethel and Jack Gadino ran it as the Westwood Diner into the 1970s.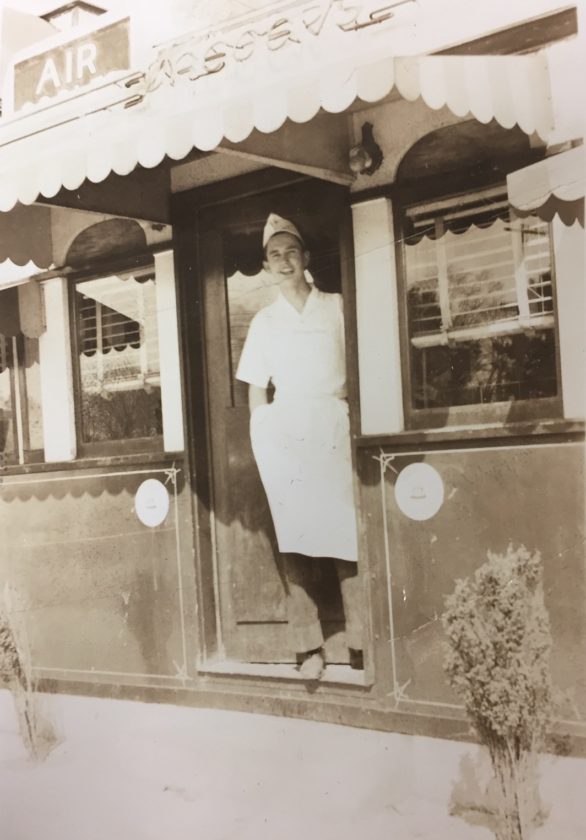 — Kristin Beuscher